Introduce your children and grandchildren to the fas

cinati

ng

 world of genealogy.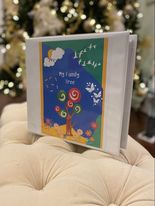 Discovering one's ancestors is a wonderful hobby children can enjoy throughout their lifetime. This journal will grow as they discover more about their ancestors and their interest in genealogy grows.
The journal is suitable for children ages 5-12 and does not require an online genealogy subscription to use.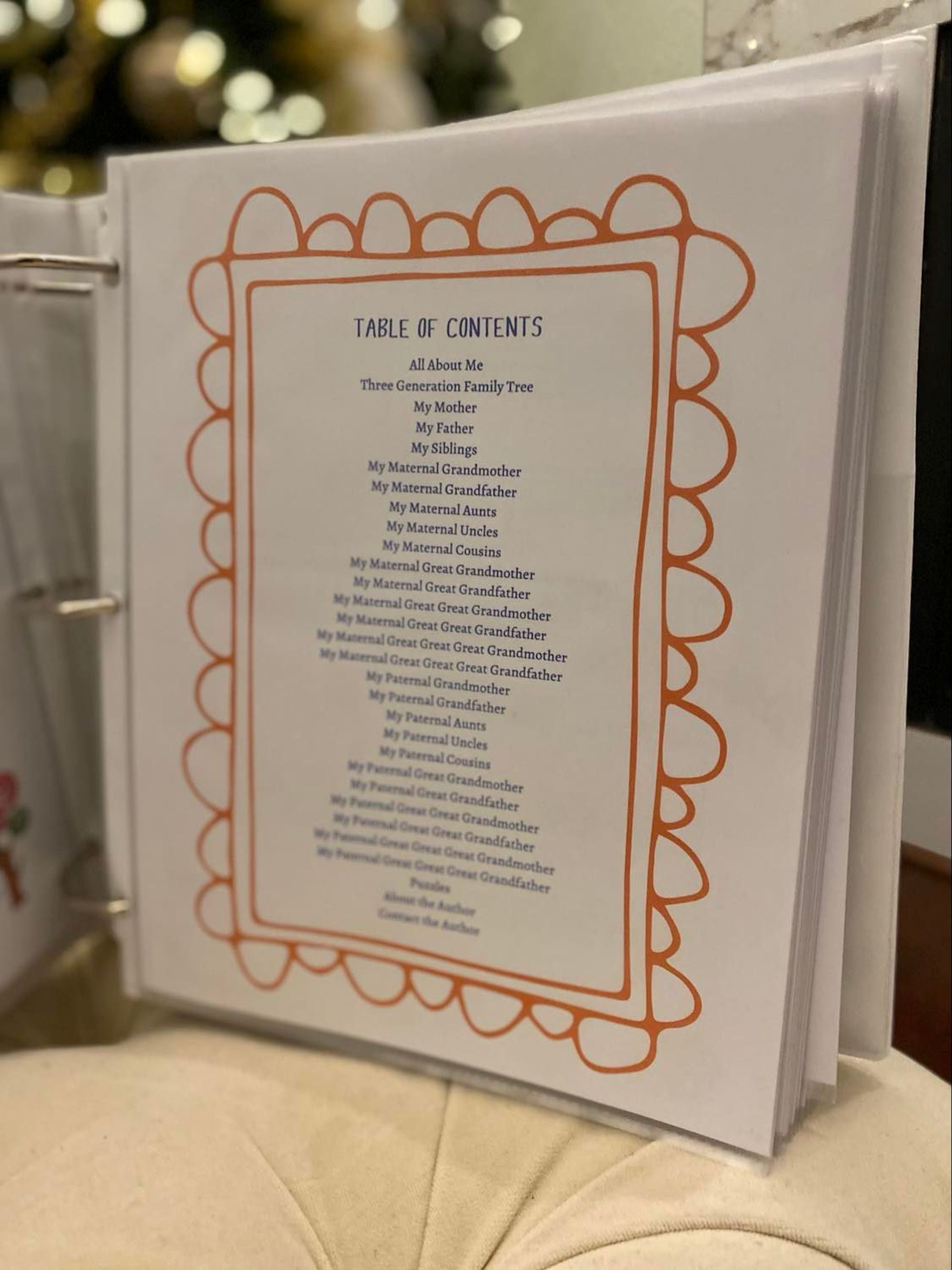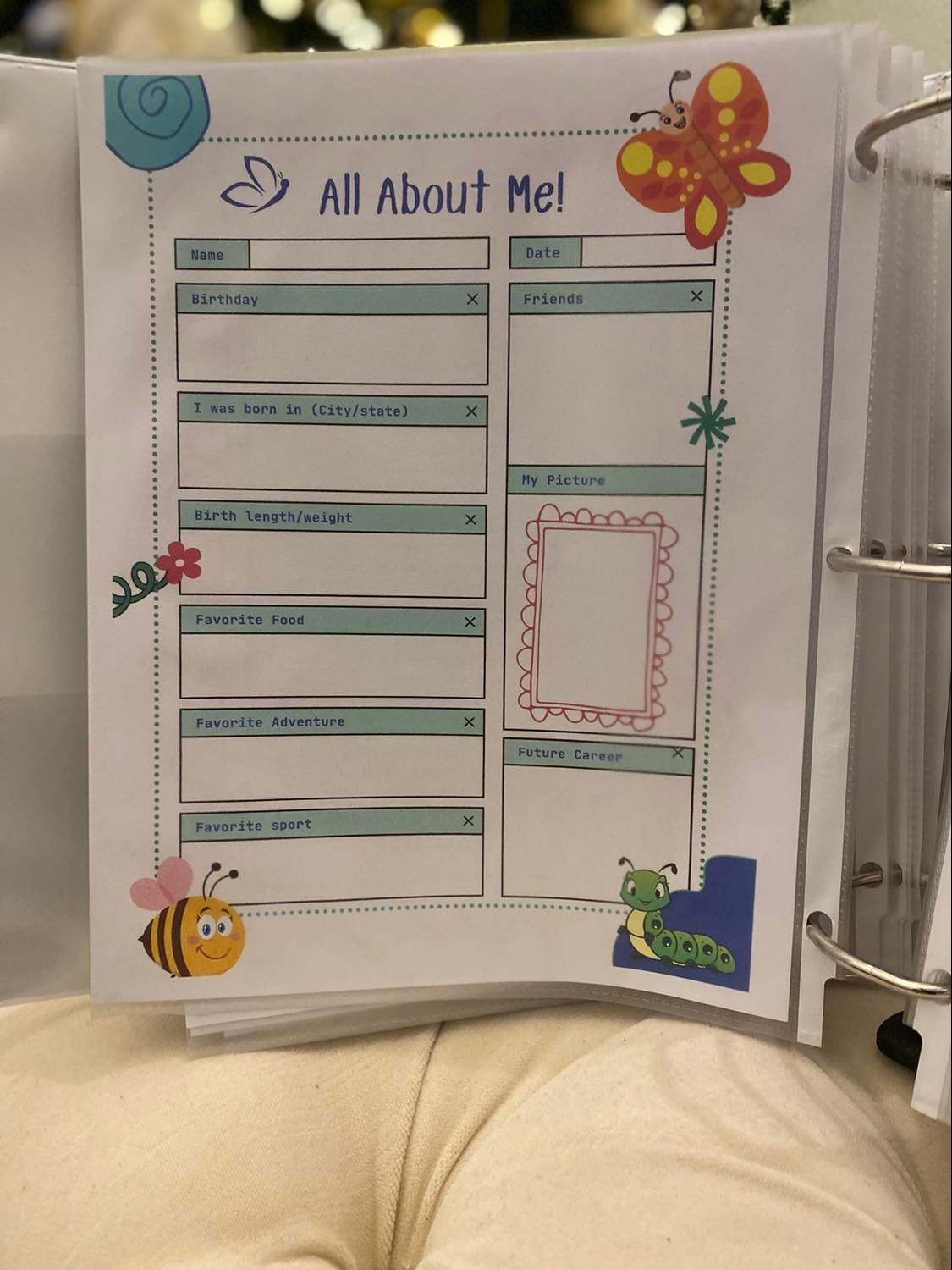 The journal makes a great gift grandparents can give their grandchildren, and then make memories discovering and sharing stories, and recording the information. The journal includes more than 20 questions to help budding genealogists get started and lists resources that will help with the search.
Your purchase of this journal, which includes a fan pedigree chart for five generations, gives you the right to distribute copies to as many as 20 family members — enough for most grandparents to give copies to their children and grandchildren.